New & Rebuilt Retail Space
The abundance of new and re-built retail space makes opening up shop even more exciting and affordable. Build-outs are less costly and the opportunity to get that exact custom interior layout is hard to pass up.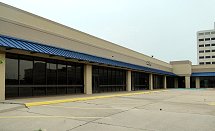 Prime Locations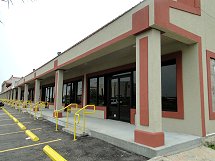 New Construction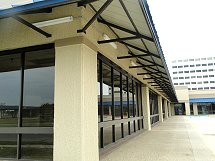 Modern Design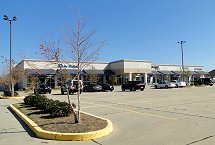 Retail & Office Mixed Complex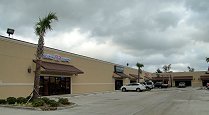 Retail & Professional Services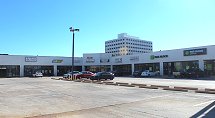 Retail Complex on Lake Forest Blvd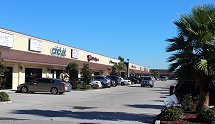 Retail Complex on Bullard Ave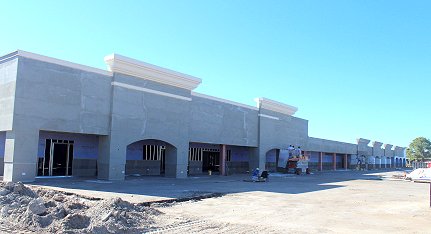 New development taking shape on Crowder & I-10 service road will bring a few new retailers to the area in December 2014. This highly welcomed project is transforming a major location that has sat dormant for years. Pizza Hut and Planet Fitness are two of the merchants that are scheduled to move in.
4
LAKE FOREST BLVD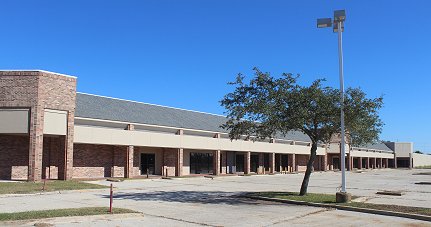 Re-developed retail and office space ready and waiting.
4
BULLARD AVENUE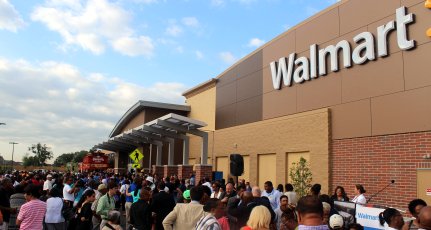 Walmart Opening Day - It was abundantly clear that the New Orleans East community welcomes retail.
3
Weekday and Weekend Service to Bullard at Walmart, Hayne at Vincent, I-10 Service Rd at Gannon, Morrison at Bullard, Morrison at Read, Read at Hayne, Morrison at Crowder, Downman at Chef Highway. These new and expanded routes are all part of an overall strategy by the RTA to enhance 'inter-community' services that support the needs and desires of residents. This new emphasis favorably impacts retail and other economic development initiatives within the community. The RTA says, 'there's more to come!"
4
For more information on retail development in New Orleans East contact:
retail@nolaeast.com
Patience giving way to progress in eastern New Orleans
Get the latest info on Retail Development
Get news, alerts and information you can use.