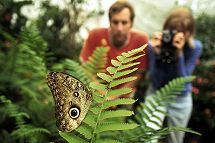 Nature at it's best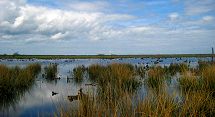 Marshlands & Waterways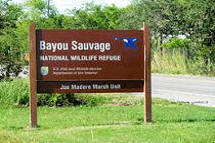 Bayou Sauvage Nat'l Wildlife Refuge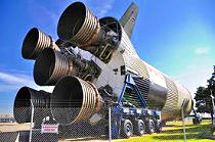 NASA Saturn Rocket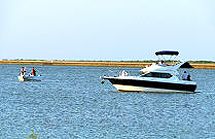 Boating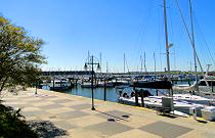 South Shore Harbour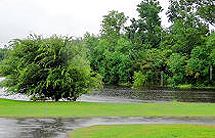 Joe W. Brown Memorial Park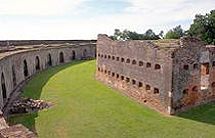 Fort Pike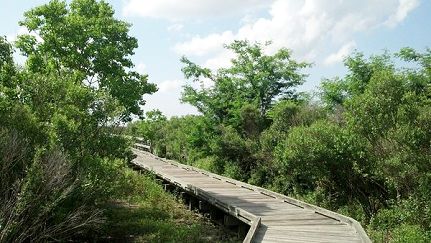 5
New Orleans East is home to the nation's largest urban National Wildlife Refuge. It's 24,000 plus acres of fresh and brackish water marshes and coastal hardwood forests attracts tens of thousands of visitors year round to enjoy birding, fishing, hiking, canoeing, photography and more. It is located just 20 minutes from downtown via I-10, U.S.90 and U.S.11.
5
There's more to New Orleans than the French Quarter.
So, take a break and spend a day enjoying a few of the many attractions in New Orleans East. Then cap it off with some of the tastiest seafood in the city. There are several family-owned restaurants and fresh seafood markets just waiting to serve it up!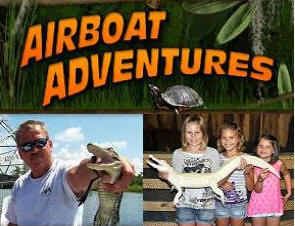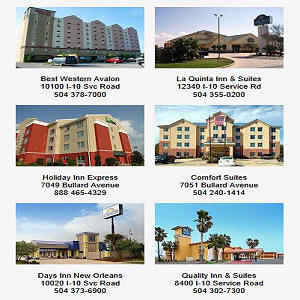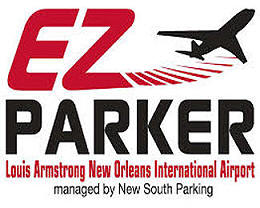 Include EZ Parker at the Louis Armstrong International Airport in your travel plans.