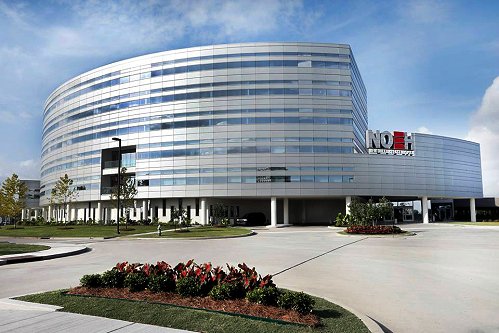 5
With the opening of New Orleans East Hospital in July of 2014, the hub of a dynamic new medical corridor is back in place. The new 80-bed, $130 million, state-of-the-art facility now anchors the region with premium healthcare and is attracting additional supporting and complimentary medical services to its campus.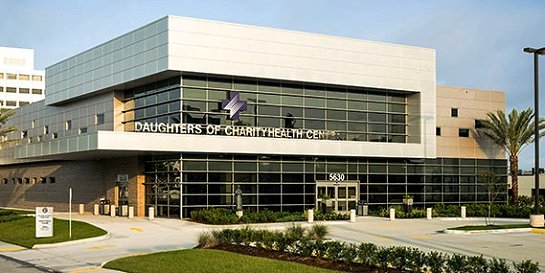 5
The Daughters of Charity Health Center is now housed in its new 32,000 square ft, $9 million facility at 5630 Read Blvd. The clinic provides primary medical care, pharmacy, and behavioral healthcare to pregnant women, infants, children, adults and seniors.

Mayor Mitch Landrieu host groundbreaking ceremony

Groundbreaking

New Orleans East Hospital under construction.

New Orleans East Hospital dedication ceremony

HSD Board Chairman, Ronnie Burns and sons.
Renowned artist, and New Orleans East resident, Sheleen Jones, stands by her sculpture on the hospital campus.




Contact
NOLAEAST.com
mail@nolaeast.com
504 644-4691

3