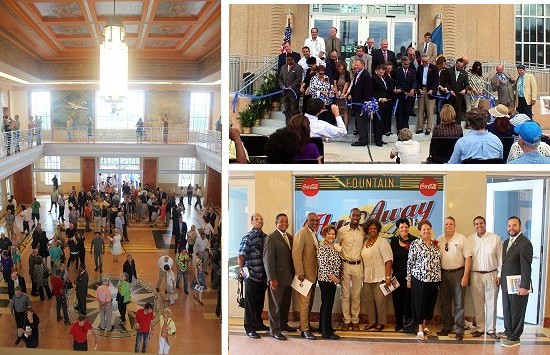 September 28, 2013 by NewOrleansEast.com
The New Orleans Lakefront Airport, built in 1933, served as the major commercial airport for the city until 1946. The magnificent restoration has returned the famed Walnut Room and Runway Cafe.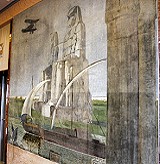 One of several murals painted by depression-era artist, Xavier Gonzales.
5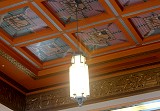 The restoration returned, in meticulous detail, the Art-Deco grandeur of the 1933 terminal - making it one of only a few still in existence today.